March 9th - Dietrich Schaaf - Audubon Society

April 13th - MACAW turns 25! MACAW Roundtable

June 8th - Private Aviary Tour at Henry Vilas Zoo 2pm

2008 Fall/Winter Schedule of Events

September 14th - 1:30PM. Annual Picnic. Hope to see you there.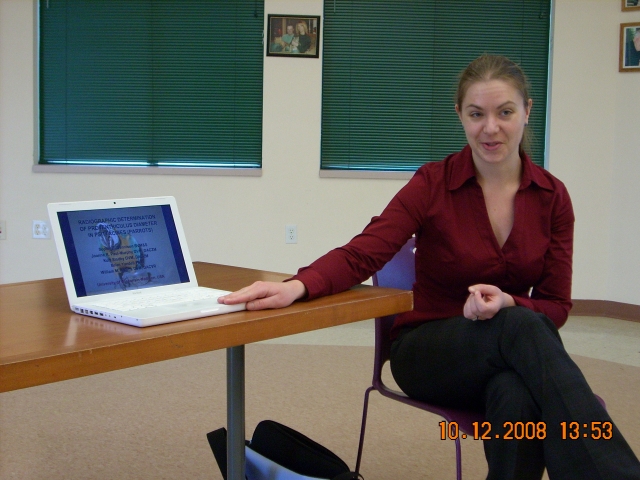 October 12th - Research Study: Parrot Gastrointestinal Disease. Dr. Sophie Dennison
Important note from meeting:
Dr. Sophie Dennison from UW explains the many different possibilities for proventricular disease:
1. proventriculitis (infection or inflammation or both), -- treatable
2. neoplasia (cancer), heavy metal ingestion, metabolic - treatable
3. derangement, foreign body ingestion, and neuropathic - treatable
4. gastric dilation (formerly known as PDD - proventricular
dilatation disease and macaw wasting syndrome). - usually assumed, but not always the case
Diagnostic testing is crucial in determining the cause.
Misdiagnosis can and has lead to needless deaths (over 50%)
More info on PDD
Is your parrot suffering from: Vomiting, diarrhea, regurgitation, or anorexia? They may be eligible to join the free ongoing study at UW. Please contact http://www.vetmed.wisc.edu/home for more info on this important study.

November 9th - Open

December 14th - Holiday Party - 1pm DCHS
Bring a dish to pass and enjoy a great time with other members as we make bird toys, listen to Christmas music, eat, hold a holiday raffle & hold elections.
If you have a topic you would like to learn more about, or a speaker to recommend, please contact me.